The ocean is a captivating and alluring place for adventurers looking to explore its vast depths.Only if you want: betway app download south africa. However, it can also be incredibly dangerous, as exemplified by the crew of the Titan submersible, who lost contact with their vessel. The crew, which includes billionaire Hamish Harding and Shahzada Dawood, financed their trip to view the sunken Titanic. With limited oxygen supplies, time is running out for them, highlighting the formidable challenges posed by the ocean.
Despite numerous expeditions and advancements in knowledge and technology, the ocean remains a terrifying force for several reasons. One of these reasons is the existence of rogue waves, once dismissed as mere myths. These towering walls of water, sometimes reaching up to 30 meters in height, have been recorded by scientific equipment. For instance, in 2000, the RRS Discovery encountered the largest waves ever recorded in the open ocean.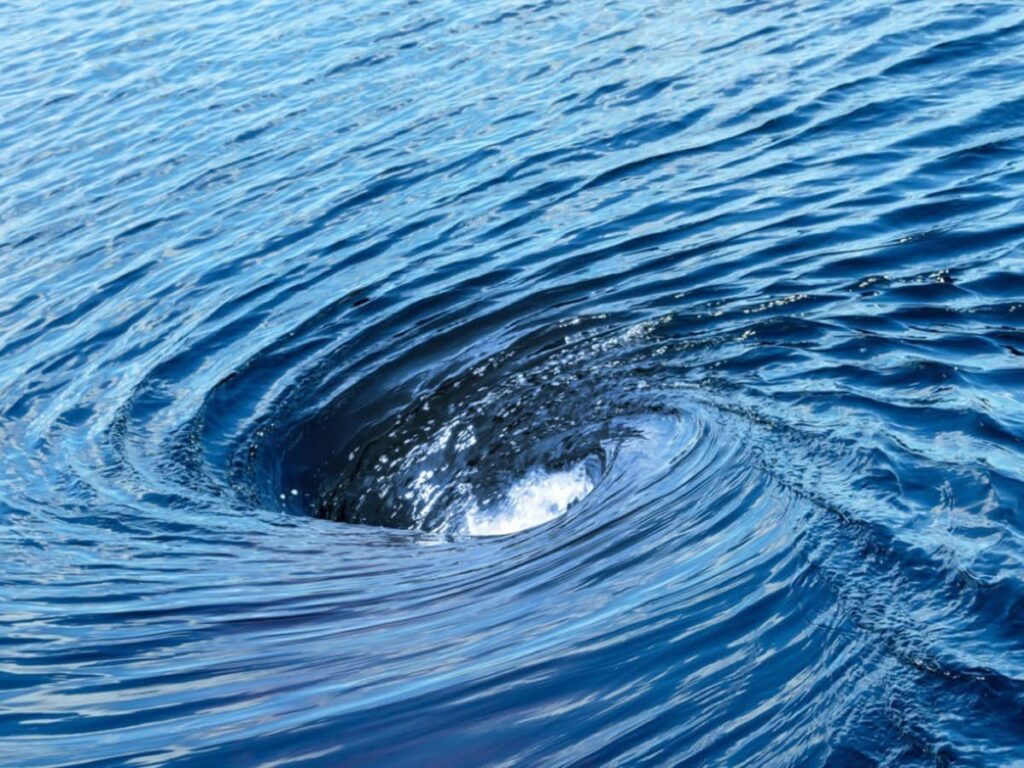 Another terrifying aspect of the ocean is the existence of cryptids, legendary creatures that have been passed down through seafaring lore. The kraken, a massive creature capable of sinking ships, and sirens or mermaids known for luring sailors to their deaths are examples of such myths. While these creatures have not been proven to exist, researchers in the field of cryptozoology continue to search for evidence of their existence.
The Mariana Trench, the world's deepest oceanic abyss, is another terrifying feature of the ocean. The Challenger Deep, the lowest point of the trench, is estimated to be a staggering 10,984 meters below the ocean's surface. The extreme water pressure and the presence of bizarre and dangerous deep-sea species, such as the deep-sea dragonfish and dumbo octopus, adds to the eerie nature of this location.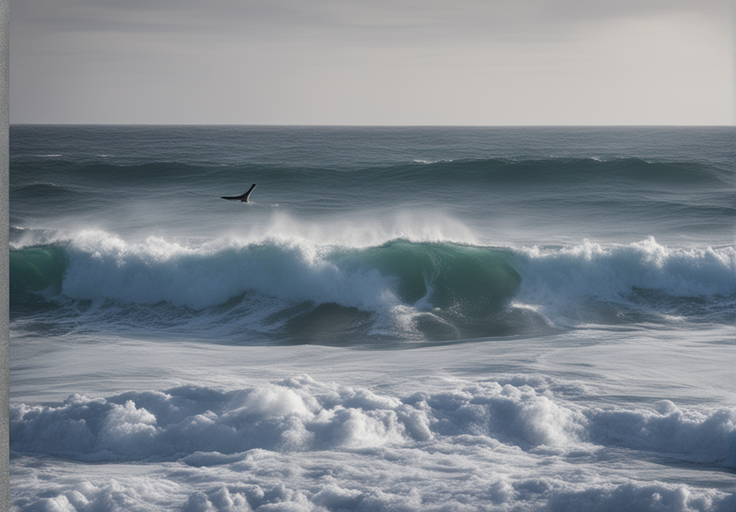 Furthermore, the ocean is home to dangerous bacteria that are spreading at an alarming rate due to rising temperatures and climate change. These bacteria, like Vibrio vulnificus, can cause illness in humans through consumption of undercooked seafood or exposure to polluted saltwater.
In conclusion, the ocean's terrifying nature is evident in its rogue waves, cryptids, the depths of the Mariana Trench, and the spread of dangerous bacteria. Despite our knowledge and technological advancements, the ocean continues to pose immense challenges and dangers to even the most experienced individuals.