Winter on the KZN South Coast is a great time for diving, as it brings the annual Sardine Run. This event attracts shoals of silver fish close to the shoreline, which in turn attracts a variety of marine life. Cape gannets, dolphins, game fish, Bryde's whales, and various sharks can all be seen during the Sardine Run. Seine netters also join in to catch their share of the fish. The South Coast Tourism and Investment Enterprise (SCTIE) encourages divers to add this experience to their bucket list and recommends 2023 as the year to do it.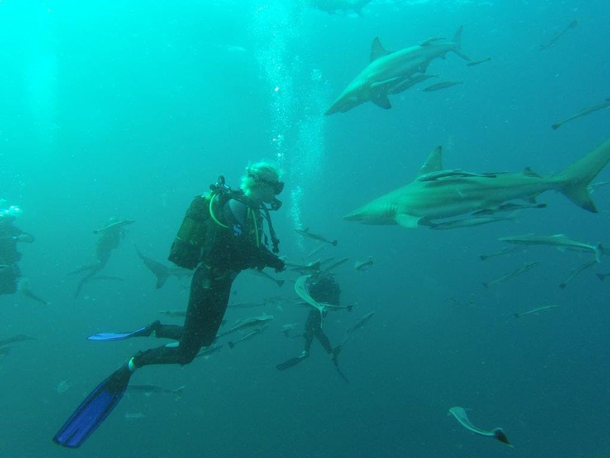 Chief executive officer of SCTIE, Phelisa Mangcu, highlights the experienced dive operators available to assist divers of all levels of experience. The KZN South Coast, with its popular dive sites at Aliwal Shoal and Protea Banks, has always been a favorite destination for divers. However, the Sardine Run adds extra excitement to the experience.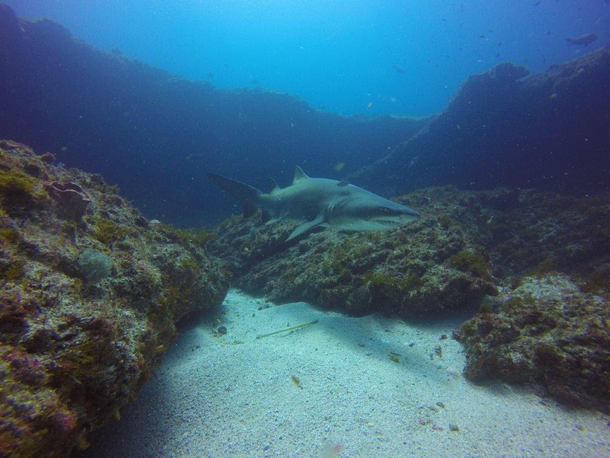 Roland Mauz of African Dive Adventures has been leading divers on the Sardine Run since 1996. He describes Protea Banks as one of the best shark-diving sites in Africa, with sharks sighted on almost every dive. Aliwal Shoal is another popular reef ideal for divers of all levels, with a variety of marine life and a shipwreck to explore.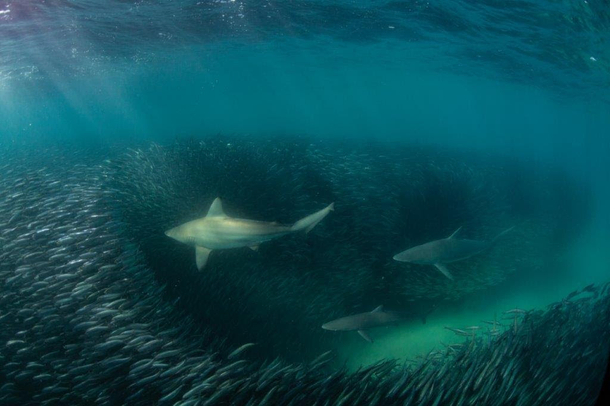 Mauz emphasizes that the Sardine Run is a world-renowned natural phenomenon and should not be missed. The best place to view it on the KZN South Coast is around Port Edward. Visitors who book packages can snorkel, free dive, or scuba dive among the sardine bait balls, witnessing the entire marine food chain in action. Super-pods of dolphins and humpback whales can also be seen during this event.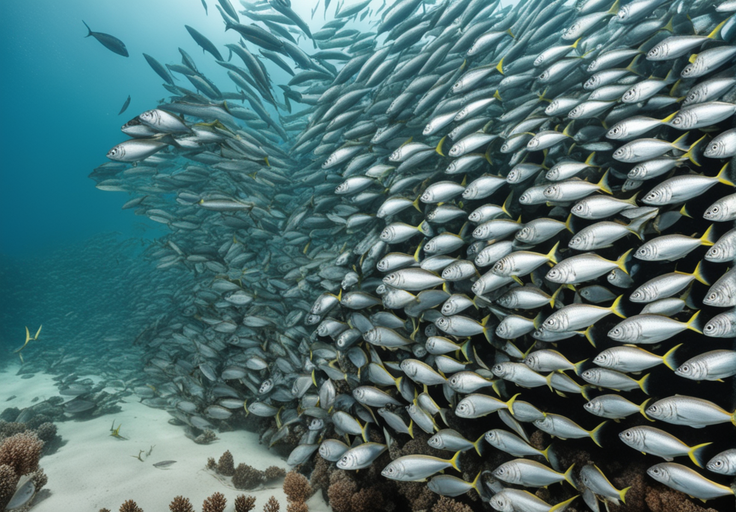 The Sardine Run typically takes place from June to July, depending on the migration patterns.