Divers and snorkellers in the Florida Keys National Marine Sanctuary discovered Easter eggs distributed by a scuba-diving "Easter bunny" on Sunday. The annual event, called the Underwater Easter Egg Hunt, is organized by Spencer Slate, owner of Captain Slate's Dive Adventures. The hunt helps raise funds for a local charity that supports children in need.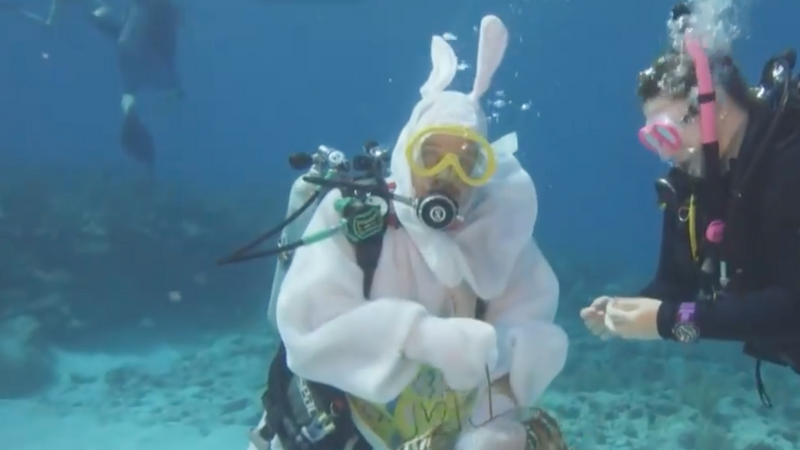 To protect the marine ecosystem, real hard-boiled eggs are used instead of plastic or artificial eggs. A special golden egg, marked with a specific symbol, allowed the lucky finder to receive a deluxe Easter basket filled with treats.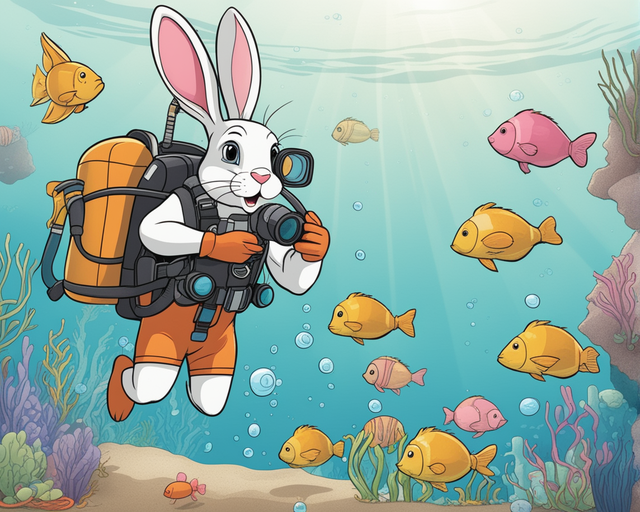 The dive took place in shallow waters off Key Largo, providing calm seas and ideal conditions for participants to easily locate and collect eggs. This fun and entertaining event is just one of the many dives organized by Slate to promote the protection of marine resources with a unique twist.